In the last post I mentioned there are resources that have already gone through that do a better job than me in helping you understand containers and Kubernetes.
So if you are a virtualization admin like me and want to make 2018 the year you know enough to be dangerous I suggest the following resources.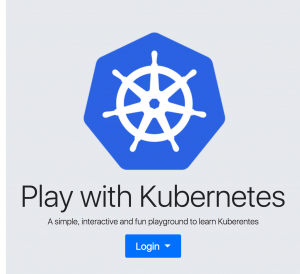 Start thinking: Does this app need a VM or a container? Once you are asking the question you will begin to think critically about the choices.
I am not sure we all need to move 100% off of VM's today. Starting to ask the questions will help prepare us to provide these services to our customers when the workloads and workflows that require them to arise.